Competent and professional counsel.
Their dedication led to a good outcome.
Experienced and efficient. They're on your side
Always there for their clients.
Straight talk about what's needed
Serving North Central Illinois, LaSalle, Kendall, Grundy,  Bureau, Putnam, Marshall, Grundy and Livingston Counties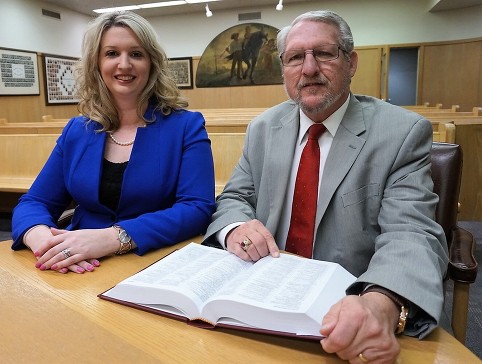 Experienced attorneys committed to the community.
James T. Reilly and Jennifer Bunker Skerston both believe in supporting and giving back to their local communities. Attorney Reilly is a member of the Ottawa's Special Events Committee; Dayton Bluffs Preserve Volunteer; Reddick Mansion Association; Ottawa Avenue Cemetery Board; and a 4th Degree Knights of Columbus. Attorney Skerston is a former Vice President of the Streator Area Chamber of Commerce Board of Directors and is a member of the OSF HealthCare Community Council.