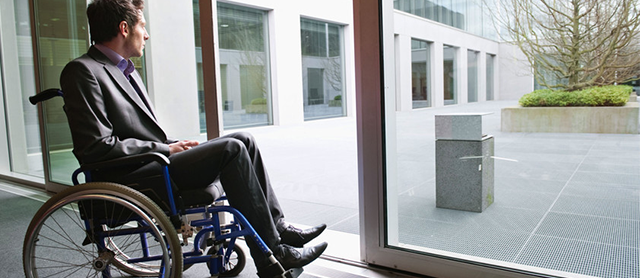 "I have recommended people to you because of your reputation of winning cases". – Cathy S. – Social Security
"The outcome was very exceptional!  Attorney Reilly did a great job for me and I have already told family about this service". – Kelli L. – Social Security
Complete Social Security Disability Representation
If you are unable to work, you may qualify to receive disability payments through Social Security. Don't wait around to find out. Discover your rights today by calling Law Offices of Reilly & Skerston, LLC today! We handle all levels of Social Security, from the application process through the Appeals Council stage.
If you've been denied benefits or don't think that you qualify to receive Social Security benefits, don't worry. We want you to know that we don't collect the attorney's fee until you are awarded benefits.
The Social Security System can be fraught with red tape. Let us fight for you.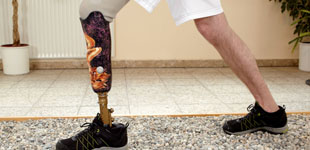 Social Security Disability insurance benefits
Supplemental security income benefits
Disabled adult child benefits
SSI child disability benefits