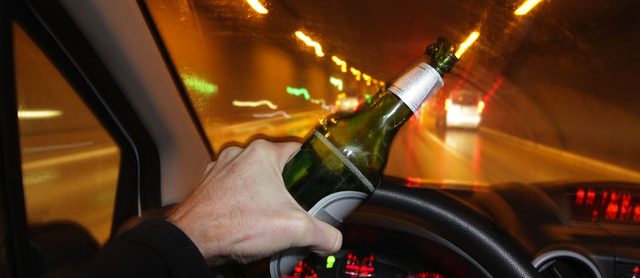 "Competent and professional counsel in several personal cases. Outstanding results – better than anticipated. Very knowledgeable and their staff related personally to our family". – Jack M. – Traffic
"You're always ready to step up and help out. Thank you for all that you do Jim and staff". – Michael K. – Criminal
Don't Do This! But if You Did, You Need a Knowledgeable Criminal Attorney
If you've been arrested or are suspected of a crime, it's time to get an attorney on your side. Contact Law Offices of Reilly & Skerston, LLC. We know the law, and we will work tirelessly for you. You have a right to remain silent when being questioned by the police. Doesn't it make sense to talk to a lawyer if the police want to talk to you?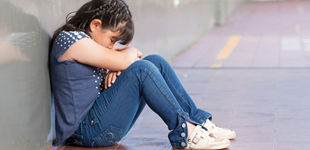 Standing up for abused children
James T. Reilly passionately defends and protects the rights of abused children. He is appointed as the guardian ad litem to represent the abused and neglected children of LaSalle County. He is also a member of the 13th Judicial Circuit child welfare team.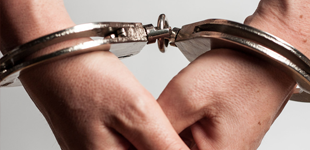 We take the following cases:
DUI
Traffic
Felonies
Misdemeanors
Domestic battery
Possession of controlled substance