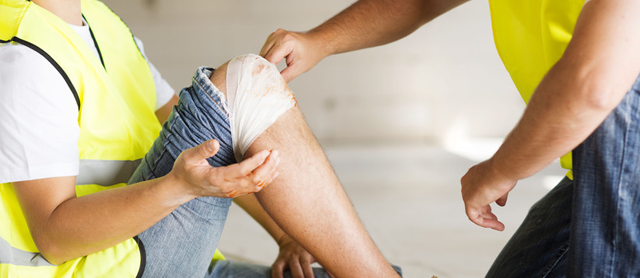 Worker's Comp and Personal Injury Claims
If you've been injured, you need legal representation. Your employer or insurance companies may be quick to settle and offer you compensation that is less than legally required. At Law Offices of Reilly & Skerston, LLC, we will work hard for you and inform you of your rights under Illinois Law. Contact us today!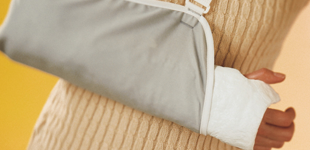 Over 35 years of dedication
You'll always have an attorney fighting for your rights. Law Offices of Reilly and Skerston, LLC will work hard to secure you fair and just worker's compensation.
Contact our office today to discuss total permanent disability awards and repetitive trauma injuries.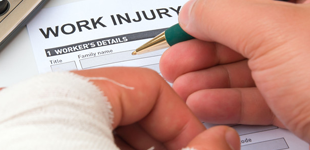 We don't collect the attorney fee until your claim is settled.