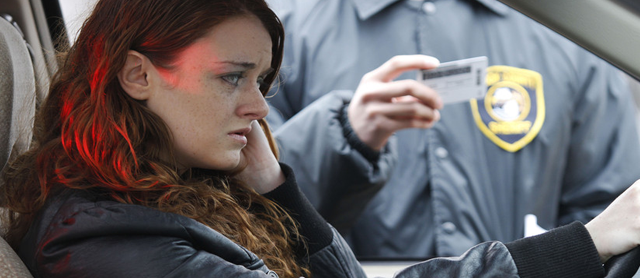 Learn About Important Issues
Q: Can I get my license back after four DUIs?
A: Yes, there are ways to get your license back. Previously, under Illinois Law, a driver convicted of four or more DUIs would have their license barred permanently.
Q: What are the consequences of domestic battery convictions?
A: In addition to possible jail time, you will automatically lose the right to possess a gun or ammunition.
Q: How does an interlock system work?
A: Violation of a 'blow and go' can result in the forfeiture of your vehicle.
Q: How do you obtain police videos?
A: It is difficult to obtain videos. It is important to contact an attorney right away if you feel your rights have been violated by an officer. We can help obtain subpoenas and discovery requests to avoid erasing or recording over the tape.