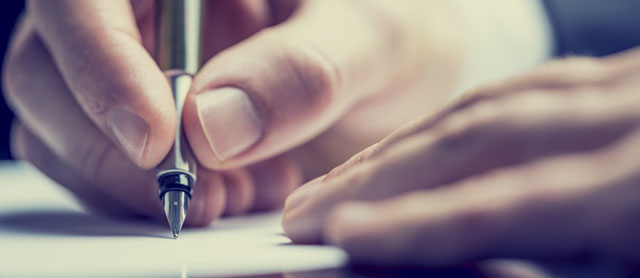 "The staff was friendly, knowledgeable, and efficient. They made the process very easy for me". – Deirdre T. – Estate Planning
"We liked your service. They were very pleasant office help! Attorney Skerston handled the legal work in a timely manner". – John and Nancy F.- Estate Planning
No matter how few or how many assets you have, a proper estate plan is an important tool in order to ensure that your children and loved ones are provided for upon your death. It is also important to ensure that your loved ones have the proper tools to be able to care for you during your lifetime should you no longer be able to make decisions for yourself.
Law Offices of Reilly & Skerston, LLC provides assistance with:
Property and Healthcare Powers of Attorney
Wills
Simple to Complex Revocable and Irrevocable Trusts
Specials Needs Trusts
Life Insurance Trusts
Guardianships
Gift Planning
Business Succession Planning
Pre and Post-Nuptial Agreements
It is important that you have a knowledgeable attorney at your side when a loved one has chosen you to manage and distribute their assets.
Law Offices of Reilly & Skerston, LLC provides representation concerning:
Small Estate Affidavits (generally, for estates under $100,000)
Probate of Wills
Trust Administration
If you believe that a loved one's estate plan was not made of their own free will, please contact us and we can help you determine if a will contest, trust rescission, or other action should be pursued.