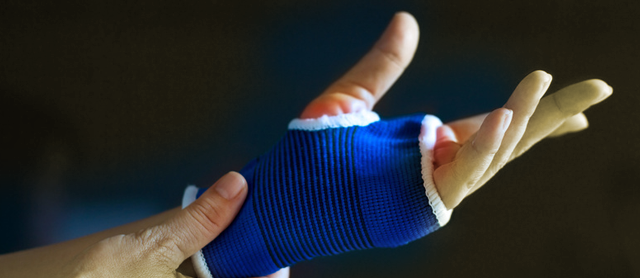 "The office staff was super easy to work with and was able to help get all paperwork done in a timely manner.  The attorney was personable". – Sydney G. – Personal Injury
"Attorney Reilly and his office are attentive, professional, and have your best interest. If need an attorney, please give them a call or visit. Jim does a great job of explaining what will be expected and how the process will work". – Tommy C. – Personal Injury
Personal Injury Attorneys
Your interest will be persued to the utmost when you retain Law Offices of Reilly & Skerston, LLC. With over 35 years of experience, we will fight so that you can receive a fair and just settlement leaving you with money to take care of your family and medical expenses.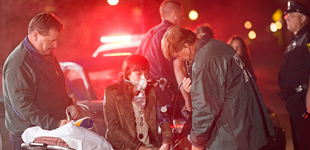 If you've been injured or become disabled, it is our mission to make sure that you receive fair and just compensation. We concentrate on disabling conditions from serious injuries.
Over 35 years of dedication
You'll always have an experienced attorney fighting for your rights. James T. Reilly has tried more than 60 jury cases and represented hundreds of people.